New and emerging technology, such as Robotic Process Automation, Cognitive Computing and the Internet of Things (IoT) will profoundly impact and transform the workforce of the future.
Cognitive Consulting is a boutique Malaysian company, specializing in Robotic Process Automation (RPA), Artificial Intelligence (AI) and Machine Learning (ML). We provide consulting & implementation services in enabling enterprises to adopt and implement these new technologies.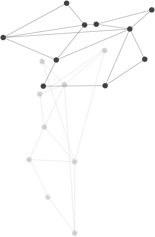 Our Professional Offerings
We provide consulting services in enabling enterprises to start their 'RPA Journey'. Our team of consultants will evaluate your existing business processes and recommend suitable processes for automation. We could start with a Pilot RPA implementation before moving to an enterprise-wide RPA project.
These offerings could be further enhanced by combining Robotic Process Automation, Machine Learning / Artificial Intelligence powered Cognitive Services such as Optical Character Recognition, Computer Vision, Natural Language Processing, Virtual Assistants and many more to drive your competitive advantage.
Why Are We Different?
Our RPA offering leverages UiPath's robotics solution, the award-winning RPA technology based on Microsoft Workflow Foundation. UiPath's open architecture allows us to incorporate not only best of breed third-party technologies but also to develop custom components for unique problems. Examples of these third-party technologies are Microsoft Cognitive Services and ABBYY.
We believe that we have the ability to automate many of the processes that can't be done with using standard RPA technology at very competitive prices.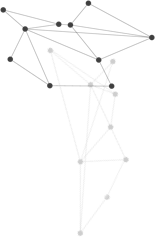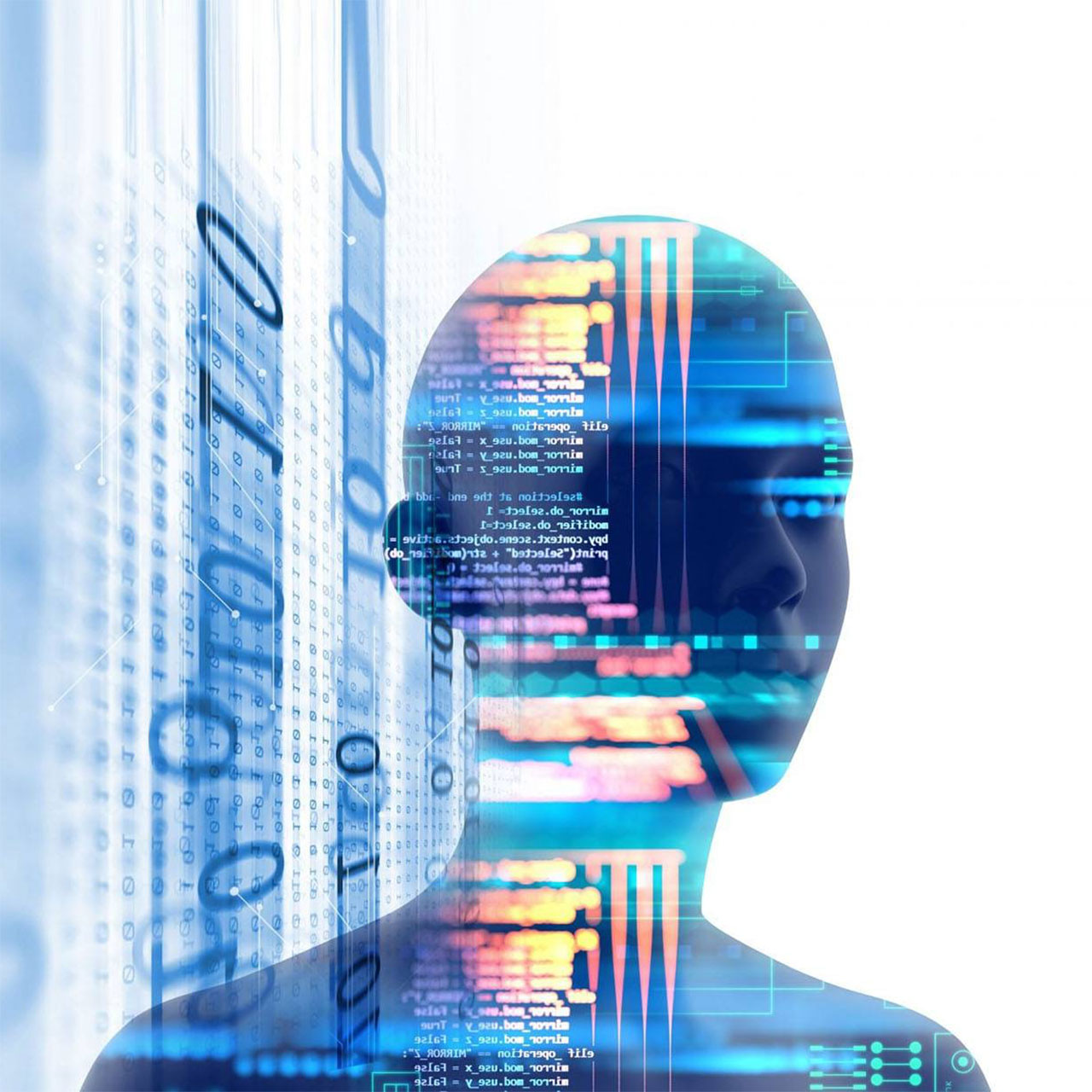 Robotic Process Automation (RPA)
Artificial Intelligence (AI)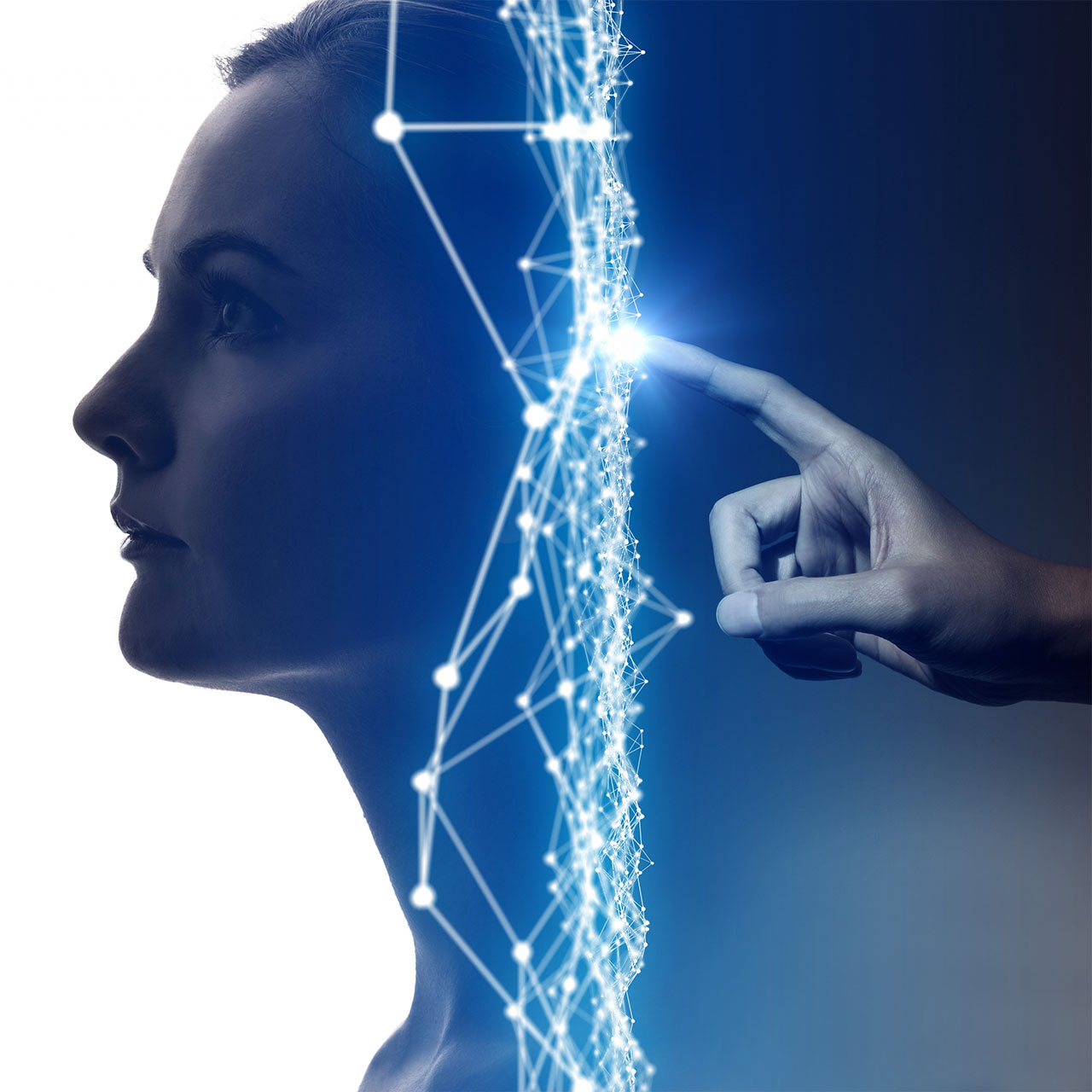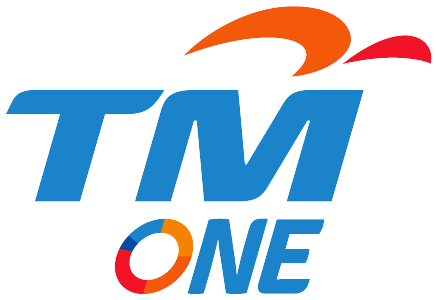 We Are Certified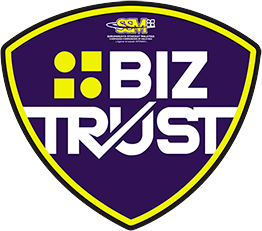 Let's Talk About Your Project
Want to partner with Cognitive Consulting? Get in touch with us today to talk about your project or describe the challenge your company needs help solving. We'd love to discuss how Cognitive Consulting can work with you to provide the best solution we have.